International Journal of Research in Arts and Social Sciences (IJRASS) publishes scholarly empirical, theoretical, and review articles that covers Arts and Social Science.
Papers submitted should follow the International Journal Research in Arts and Social Sciences authors' guideline and not be under concurrent consideration at another journal.
Any potential data overlap with previous studies should be noted and described in the letter to the Editor.
All new manuscripts should be submitted electronically to www.oasisinternationaljournal.org/article-submission
During first submission, authors are required to submit their manuscripts in single-column format. The manuscript must not exceed 10 doubled-spaced pages in 12-point Times New Roman font (However, over-length manuscript must not exceed 30 double-spaced pages). References should follow the American Psychological Association (APA) 6th edition style).
Files should be submitted in Microsoft Word format.
Over-length Page Charges
All submissions that are accepted for publication are subject to mandatory over-length page charges for each extra page exceeding the specified 10 single-column double-spaced pages in 12-point Times New Roman font. click here to know more about processing charges.
During final submission, all manuscripts must adhere to the OIJ guidelines (eg 'Times New Roman font style with font size of 12, single line spacing and double column with column space of 0.25cm. Tables and diagrams should be placed within the body of the paper near the text that refers to them with appropriate title and table/figure number.
Accepted papers must fully adhere to the authors' guideline.
Submissions will be acknowledged via email upon receipt. We strive to make an editorial decision under 14 days.
Please click HERE for your manuscript final submission. For guideline on how to prepare your manuscript for final submission, download Oasis International Journal template by clicking the button below.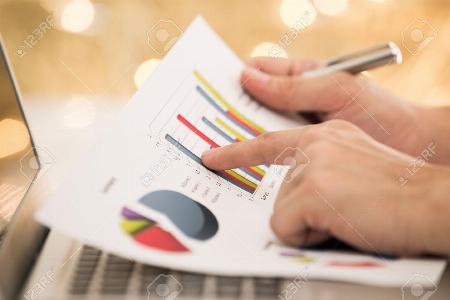 Virtual Office Associates
Founder Hayley Anderson set up this temp agency for virtual assistants, but just wasn't happy with her website copy and marketing materials. We turned her loose with copywriter Janice J. and helped her turn a part-time income into a full-time career with over 500 temp workers offering a variety of services to her clients.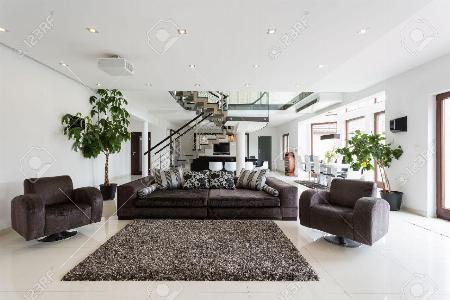 Wild Countryish
Interior decorator Laura Handel experienced some amazing growth from her Etsy store and went solo after some of her fun-loving country cottage designs went viral, but felt she could still do better. We teamed her up with crafty copywriter guru Cat M. to boost her market visibility and after two years, her craft business is a Fortune 1000 company.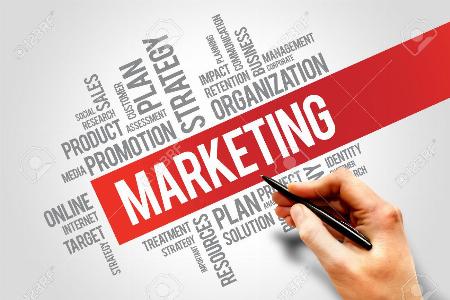 App Theatre 2K
Sci-fi fan and mobile app developer Jeff Macki had run a variety of startup companies before, but never really found the kind of market exposure that he needed. Wanting to do things differently with his app development company, he hired B2B tech copywriter John B. to create ad copy that put him in high demand from a one-man show to a 20-developer team within two years.