1Akachukwu, Esther E. , 2Adimonyemma, Ruffina N.

Department of Biology
1,2Nwafor Orizu College of Education, Nsugbe, Anambra State-Nigeria
International Journal of Research in Education (IJRE)
Oasis International Journal series
Vol. 1 No. 1 December 2016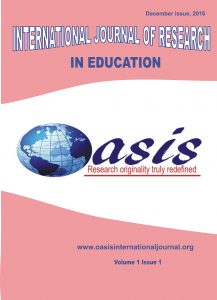 Abstract
This study investigated access to internet and socioeconomic background as correlates of students' achievement in biology among selected Senior Secondary Schools in Oru East and Oru West Local Government Areas. The study adopted multi-stage sampling technique. Simple random sampling was used to select 30 students from each of the selected school in the two local governments. Stratified random sampling technique was used to select a sample of 300 students from various strata (school) chosen in the two local governments. Five research questions were answered. Descriptive Statistics, Pearson Moment Correlation and Multiple regressions were used to analyse the data gathered. The study observed that, 67.7% of the students have access to the internet (two-third of the sample). A positive but not significant relationship exists between access to internet and students' achievement in biology (r = 0.110 and p>0.05). There is a positive and significant relationship between socio-economic background and students' achievement in biology (r = 0.515 and p<0.01). Furthermore, relationship between socio-economic background and access to internet is not significant (r = 0.040 and p>0.05).
Keywords: Biology, Socioeconomic, Academic, Achievement, Internet, Access.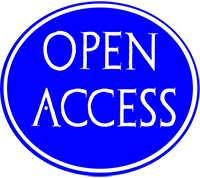 Open Access
This is an open access journal which means that all the content is freely available without charge to the user or his/her institution. Users are allowed to read, download, copy, print, search, or link to the full texts of the articles for their personal use, and/or use them for any other lawful purpose, without asking prior permission from the publisher or the author. This is in accordance with the BOAI definition of open access.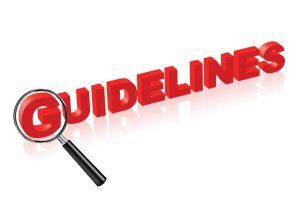 Authors Guideline
Papers submitted should follow the Oasis International Journal authors' guideline and not be under concurrent consideration at another journal.
Any potential data overlap with previous studies should be noted and described in the letter to the Editor.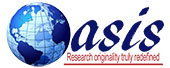 Oasis International Researchers Forum
Be a member of Oasis International Researchers Forum. A team that promote education globally, provide a platform for exchange of innovative ideas among academia, organize conferences, workshop and seminars where findings from various research studies will be intellectually discussed as well as encourage young researchers in their various field of studies.